We Have a Large Range of Computer Accessories Available at Extraordinary prices.
Don't see what you're looking for? Give us a call and we'll find it for you.
Spencerville: 613-658-2314 | Kemptville: 613-516-2314
Standard Black 15″ Laptop Bag
$15.00
In Stock
---

Wenger SWG0102 17″ Laptop Bag
$40.00
In stock in Spencerville
---
Manhattan Empire Professional Laptop Case
$45.00
In Stock in Kemptville
Aluratek Universal Laptop & Notebook Power Adapter
$55.00
In Stock
 A 50% deposit is required, on ordering replacement charging cables.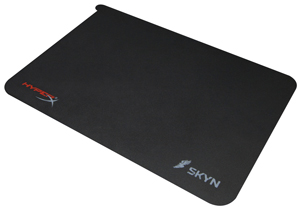 HyperX Skyn
$20.00
In stock
---
LapCoolLite Laptop Cooler
$15.00
In Stock in Spencerville
---